Motivational Speaker |

Mentor &

 Life coach

|

 Meditation & Spirituality Teacher |

Writer & 

Poet

|

Aromatherapist

|

Meditation & Spiritual Psychology Specialist
The Master Key is Inner Harmony.
Everything is energy/vibration with a corresponding frequency.
Your three minds of consciousness can either work for you or against you according to your thoughts, feelings,  beliefs and attitudes.
Inner change for the better, sets into motion, outer change for the better.
I help people to connect with their harmony within, which raises the bar and lifts them to a frequency of life-affirming flow.
This empowers them to express as the brilliance they were born with, better and better, through their unique qualities, gifts and talents.
Linda Lucy Haines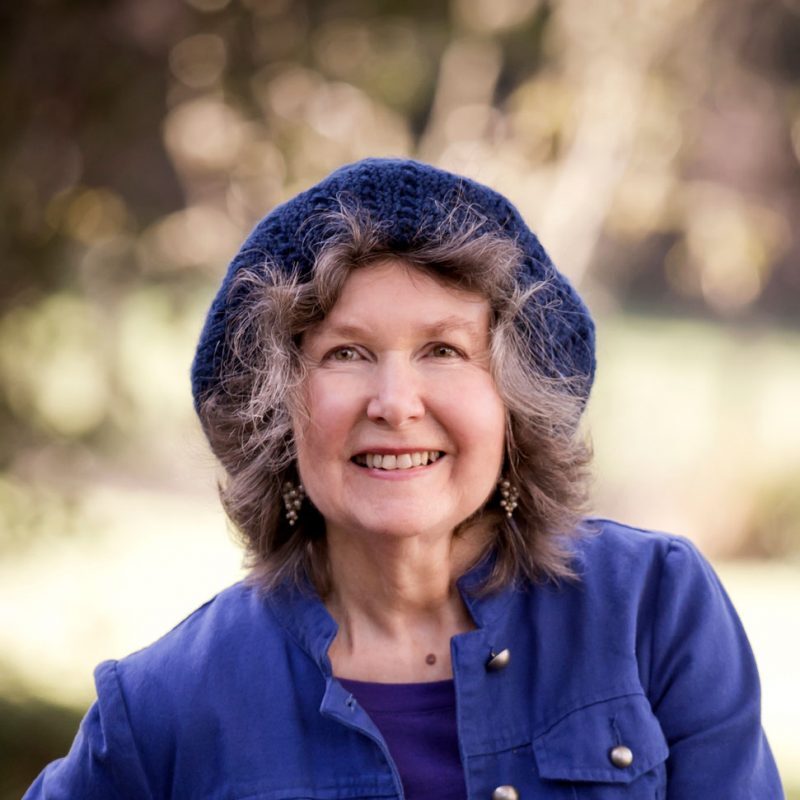 Credentials and History
In 1983 Linda Lucy was a pioneer in New Zealand for Aromatherapy and adult & baby massage.
With a strong focus on meditation and visualisation, she utilised her Family Massage-Wellbeing Clinic as a base for workshopping and teaching clients about Spiritual Psychology, blending mind and consciousness with science and spirituality.
A certificated Motivational Speaker, Linda Lucy uses her powerful knowledge-base and skills to transform lives for the better on multiple levels. Quantum physics, heart-brain coherence, epigenetic and neuroscience research is incorporated into her Motivational Talks and Workshops.
After 17 years' clinical practice, Linda Lucy pioneered in New Zealand a return to Natural (traditional) Perfumery of ages past – using only the highest grade exotic aromatics and precious flower oils.
Specialising as a Natural Perfumer and using her knowledge and skill as an Aromatherapist, Linda Lucy created sophisticated parfums and aftershaves that are exquisite and long lasting in their aromas – the effects of which are both harmonising and uplifting for the wearer.
During this period Linda Lucy was regularly interviewed on air and television and for print-media articles, as well as being an invited guest-speaker to numerous community groups and corporate conferences.
With 30-years successfully practising meditation and spiritual psychology, Linda Lucy is highly qualified to implement personal positive change and spiritual growth for her clients.
Throughout her wholistic health career, Linda Lucy's intention has always been to help individuals to connect with their Inner Harmony and to express as the brillance they were born with – better and better, through their unique qualities, gifts and talents.