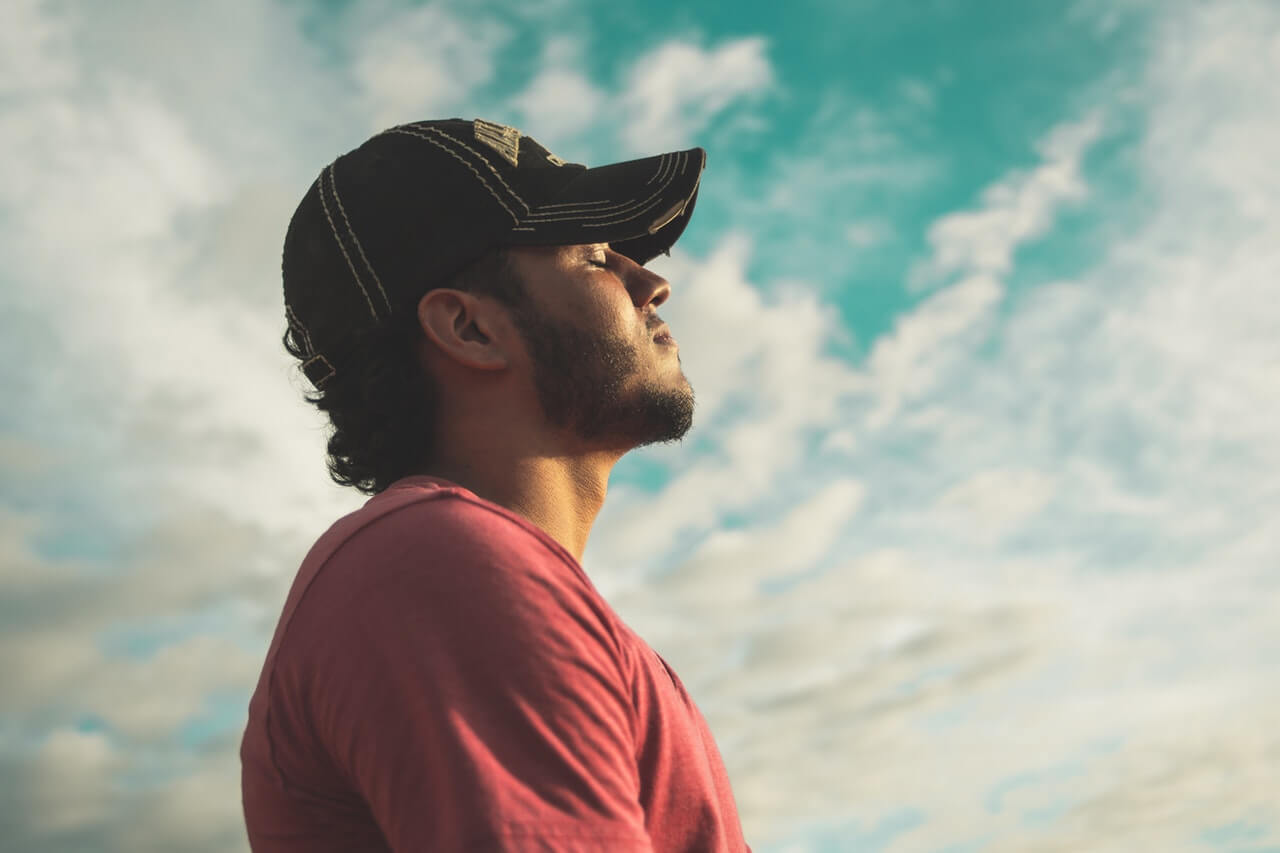 Global Harmony Meditation Network
The Benefits of Meditation
Let us look at meditation from the viewpoint of HARMONY and living in harmony together.
When I meditate, I am connecting with the still point of inner silence within me … the gap between my thoughts.
I am connecting with what I term as my "Centre of Harmony Within." I feel peaceful, I feel harmonious.
With regular meditation practise, as individuals each of us can be Harmony, we can express as Harmony … moment by moment in our daily lives.
As individuals our harmonious energy ripples outwards and is felt by those around us … family, friends, acquaintances. They in turn feel peaceful, feel harmonious.
Together we are co-creating Harmony in our relationships and in our world.
Meditation
"From the depths of Stillness IDEAS are born
and manifest during active times
as original Ideas … expressed through our unique
qualities, gifts and talents."
Linda Lucy Haines (1986)
Harmony - What Does it Mean?
We are each the heart-centred change for living in harmony together.
We each have the power of choice.
We each have the power to choose heart-centred perception and an elevated perspective.
"I Am the change I already see."
The Vision
"As our individual ripples of harmony
join with those of others
and gather momentum;
As together we let our Higher Selves shine
that others may see;
More and more dark corners of the earth
are vanishing …
as the Light lifts the veil of dawn;
And the Sunshine of Love Peace Plenty
warms the hearts of humankind."
Linda Lucy Haines (1980)
We are
One BREATH of Life
One HEART of Humanity
One Global FAMILY of Humankind
What affects One of Us
affects ALL of Us
Oneness
"We are all One in the sea of life …
each a wave cresting and riding the changing wind.
Keep surging forward forward never holding back
for each has the unleashed power of pounding surf Within.
The power Within to create peace without …
like the gentle beauty of soothing ripples.
Each of us has the power to be …
a creator of peace in this boundless sea
of manifested humanity."
Linda Lucy Haines (1981)
What is Goodwill?
Our willingness to extend good thoughts, feelings and attitudes towards a person or persons.
Our willingness to look beyond outer appearances and communicate from our Higher Self with compassion, forgiveness,understanding, kindness and generosity.
Our willingness to bring forth the good in a situation, the best in a person and in doing so, we express as the best in us.
Goodwill
LOVE never possesses

never stifles
It is like the sunshine

and the rain
It nourishes and encourages

growth
It gives another the right

to BE
Linda-Lucy Haines (1983)